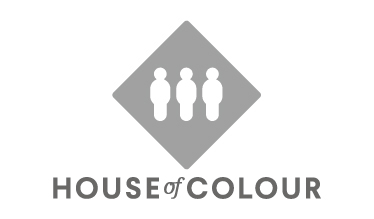 THROUGH OUR STRATEGIC ALLIANCE WITH HOUSE OF COLOUR, WE ARE PROVIDE THE MOST SOPHISTICATED COLOR AND STYLE ANALYSIS FOR MEN AND WOMEN OF ALL AGES AVAILABLE ON THE MARKET.
LAURA CZAPSKI
HOUSTON, TEXAS
Color Makes Me Happy! I am thrilled to bring House of Colour to Houston and I am looking forward to serving you. I have teamed up with House of Colour – Karen Blanc to bring color magic and style confidence to Texas. I bring ENERGY and FUN to every consult while learning which colors and style work best for YOU!!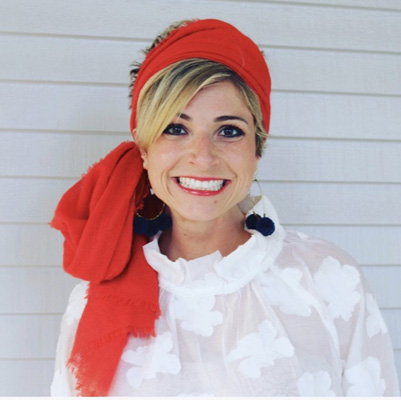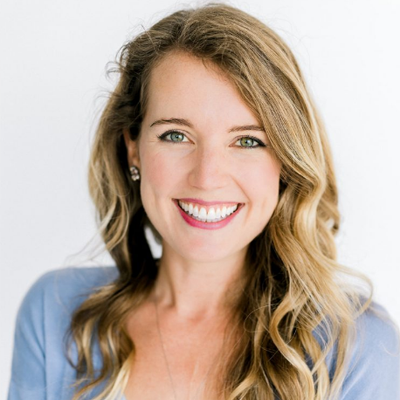 GINNY HUDNUT
DALLAS, TEXAS
When I discovered that soft, smoky, cool colors were most the flattering during my color analysis it helped me to embrace how I have been created. Shopping is now a transformed experience. I no longer waste money on items I don't love and I can easily scan a store to see if there is anything for me. Refining my color palette in my closet to one quarter of what it was and embracing the most flattering colors and styles for me is liberating.
We help you to look good and feel great! Find a stylist near you!